Check Out the Q1-2023 Quarterly Market Insights
Posted by Cody Rohland on Friday, May 5, 2023 at 7:00 AM
By Cody Rohland / May 5, 2023
Comment
Check Out the Q1-2023
Quarterly Market Insights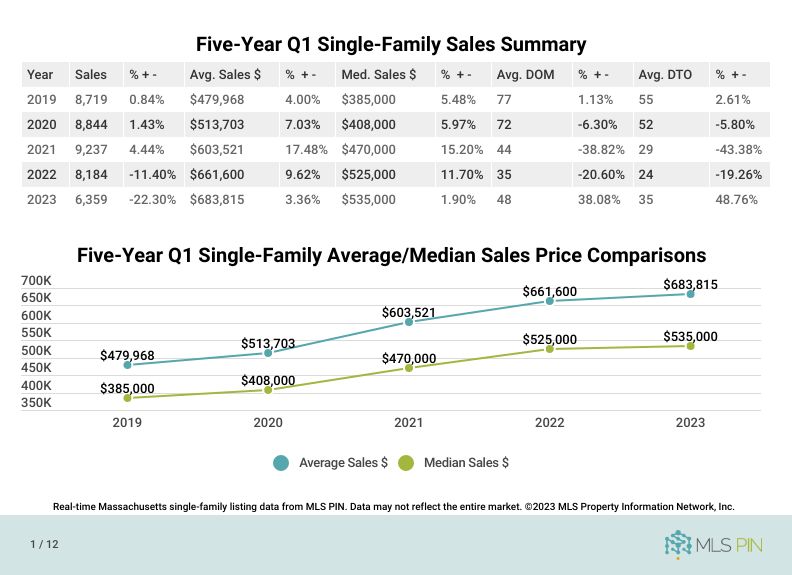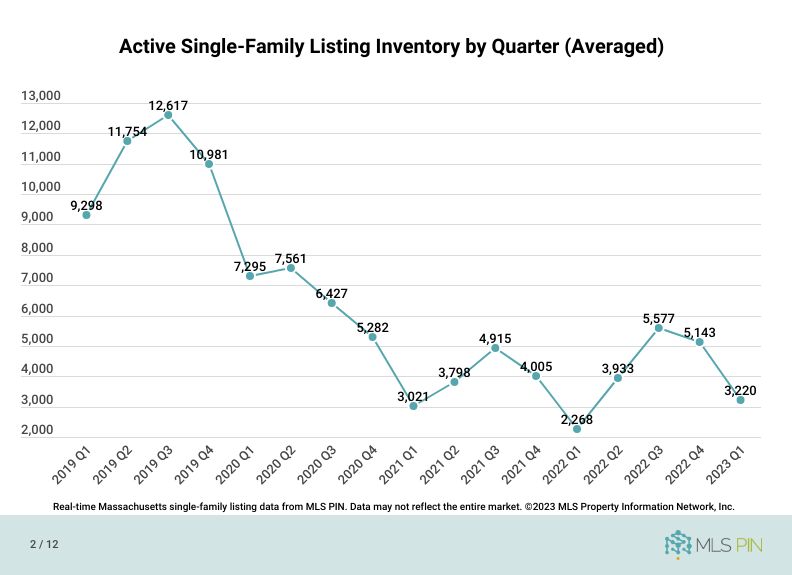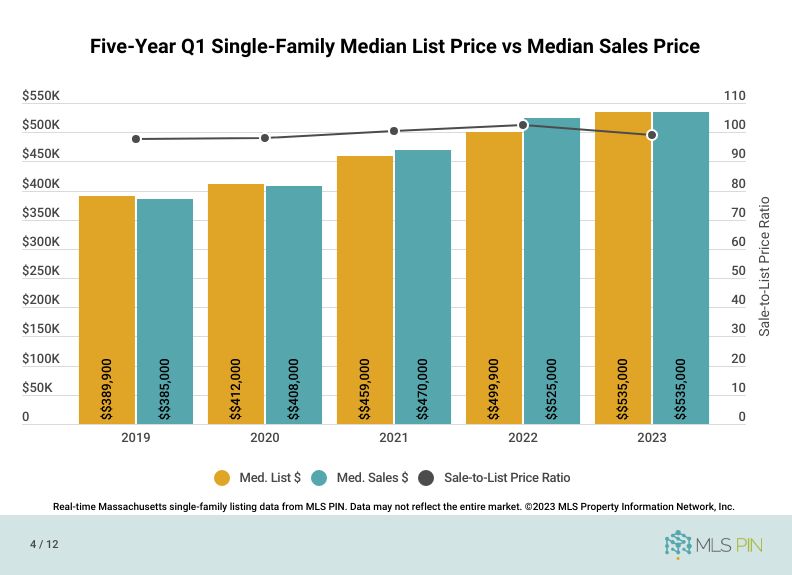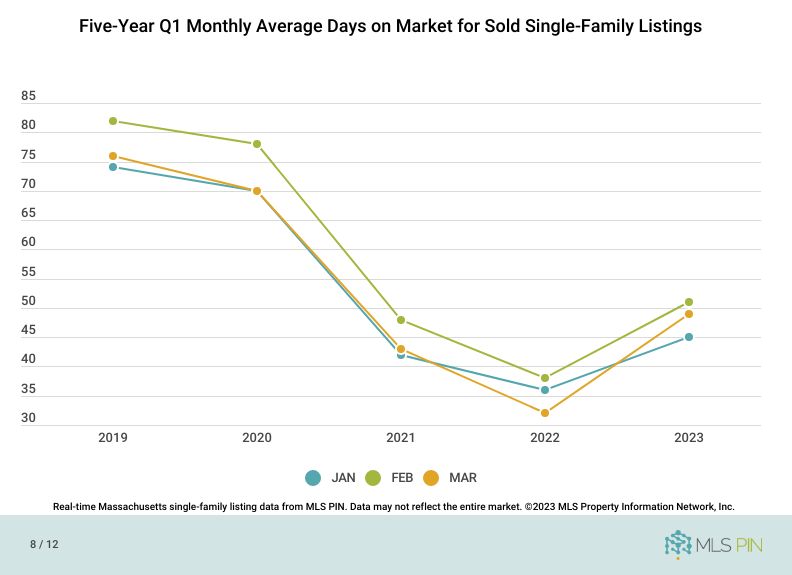 Let's look at some of the results in the graphs:
For Q1, single-family sales were down 22.3%, while average and median prices continued to rise at 3.36% and 1.90%, respectively. Certainly, the pace of increase slowed due to the rate increases. However, the continuation of prices rising was due to the lack of inventory and the competition still out there for a limited number of listings. However, a bright spot for buyers is that average DTO (days to offer) hit 35 days, which we have not seen since pre-pandemic times.
Total single-family sales volume retreated to the level of 2019. Average sales price and median price continued to rise, but the number of units sold dropped to a point bringing volume back to pre-pandemic levels.
As we move into the most vibrant time of year for our market, it is clear that this year will be different from all the rest, but there are great possibilities as consumer outlook continues to improve. The Fed may be raising rates one more time, and that could be enough to end the rapid climb and release a lot of positivity in the markets.
There is always great excitement for the spring market each year, and 2023 will surely not disappoint. For sellers, there is still tremendous demand for their property, and I believe we are moving towards a more normal market again. ~Erminio Grasso, President and Chief Executive Officer, MLS Property Information Network

There's never a dull moment in our industry! 2023 certainly started the year with some challenges in the market. We are looking forward to brighter days ahead. If you or anyone you know needs to sell or buy a property please send them our way. We promise to take good care of them!